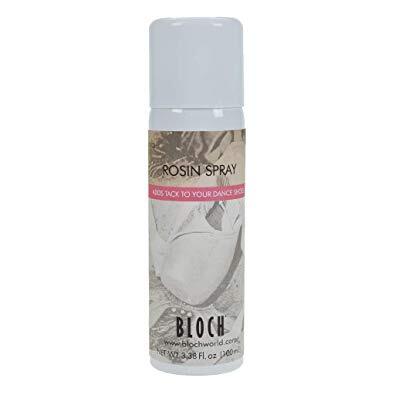 BLOCH ROSIN SPRAY
Description
Non Slip Professional in an easy spray adds friction between the shoe and the floor increasing the grip of the feet. Provides excellent tack.
To reduce slipping, spray the to the soles of your shoe and the tip of your pointe shoe to increase traction against the floor.
Can be used to secure ribbon and clothing.
For reasons of their own, BLOCH doesn't allow us to exhibit prices online. BLOCH products that display "out of stock/sold out" may not represent our actual stock level. If you are interested in this product, please contact us by clicking "enquire now".
Additional